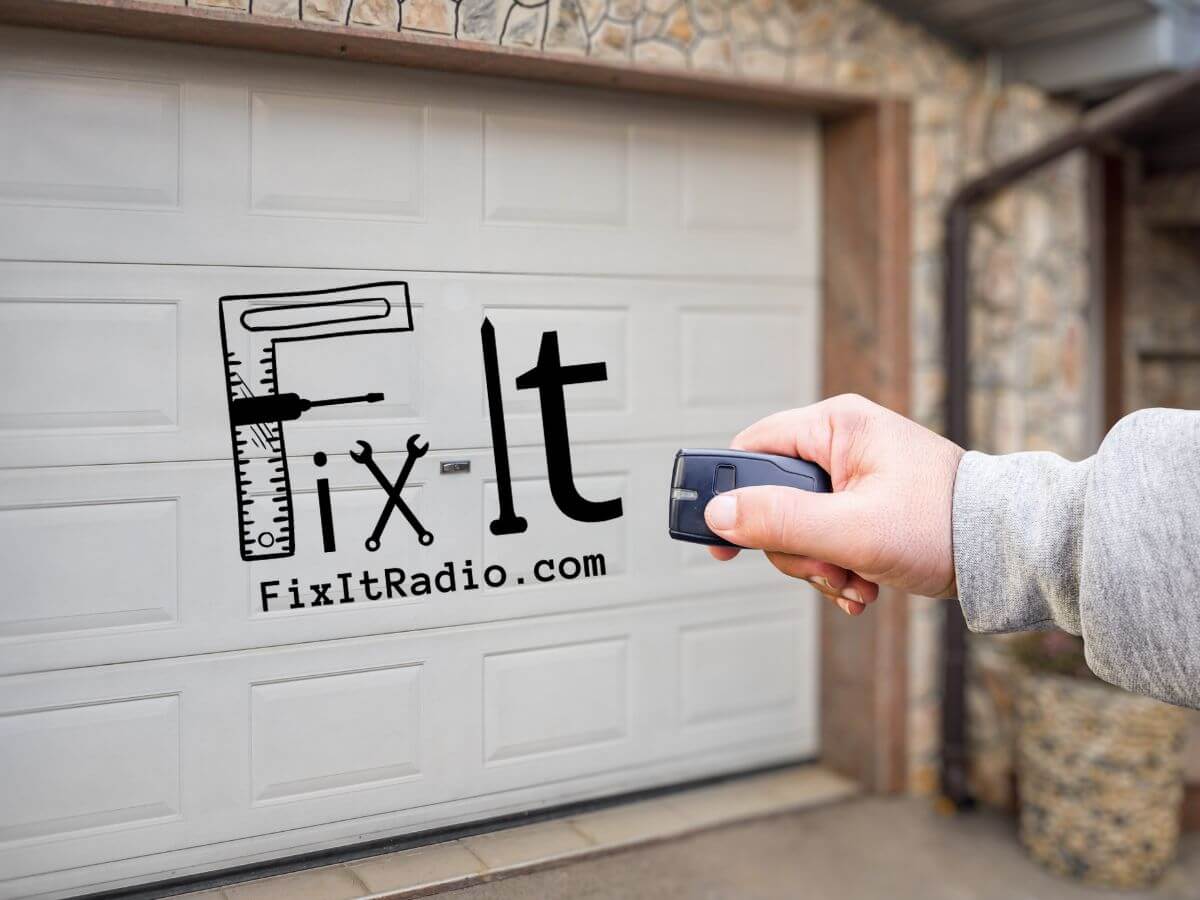 Garage Game Changers
"The Greatest Things Since Sliced Bread."
It was a garage gamer changer in this episode of "Fix it Radio!" Host John Rush and caller Mike shared their enthusiasm for garage mats, which Mike described as "the greatest things since sliced bread." John, who has been using these mats for a decade, agreed with Mike's sentiment and discussed their practicality. While John prefers to use the mats seasonally, storing them in summer and laying them out in winter, Mike opts to keep them year-round, cleaning them with dish soap and water during the warmer months.
John and Mike highlighted the mats' effectiveness in keeping homes and garages clean by trapping the nasty mix of mag chloride, sand, and other winter debris that falls off vehicles. They noted the mats' design, which includes a foam lip that contains water and debris, and the convenience of not having to step into the mess when entering and exiting the vehicle.
John added that the mats come in various sizes to fit different vehicles and often include a squeegee for water removal. He cautioned listeners to be mindful of freezing temperatures when pushing water out of the garage to avoid creating ice hazards.
An Additional Benefit
Mike brought up an additional benefit for those with heated garages. The water from the mats adds humidity to the air, which can benefit the garage and the house, especially for preserving items like leather interiors that can suffer in dry conditions. Whether the mats are used seasonally or year-round, it's a great way to keep garages and homes clean and tidy!
Before the Winter
Jersey Joe also called in on the importance of checking and, if needed, replacing your humidifier pad, air filter, and furnace filters before the winter. He also talked about his new garage floor improvement that may raise his home's value and how it has helped him keep his space neat and clean.
John from Cheyenne called in about pricing out a new outbuilding he is looking to build, what he should expect for a price range, and strategies to make it more economical.
What Happened at SEMA
John began the show by talking about his experience at the SEMA convention and finding the best new invention for keeping your car from being stolen—this plus more in this episode of Fix It Radio.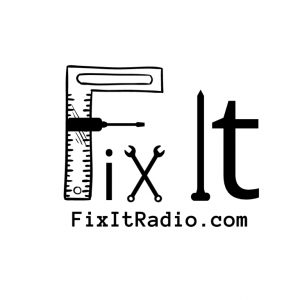 Broken?
Join the Conversation, and Let's Fix It!