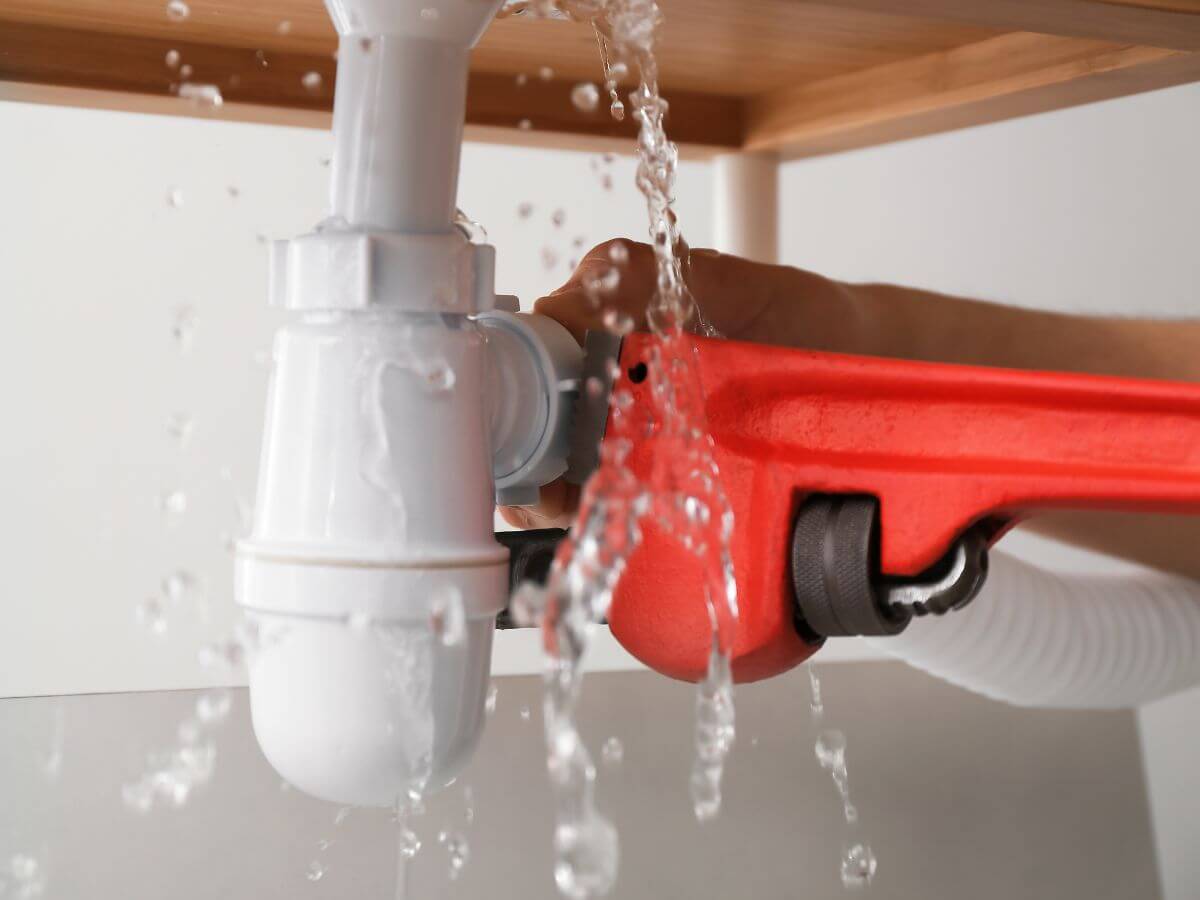 Shut the Water OFF!
Shut the Water OFF! 
Imagine Your Jacuzzi tub is about to overflow, and panic sets in because the faucet will not work. This real-life story, shared by Jersey Joe on Fix It Radio, hosted by John Rush, is a stark reminder of a simple yet crucial home knowledge gap. What if you're miles away and your house is on the brink of a water catastrophe? Joe's experience begs a critical question: Does everyone in your home know where the water shut-off valve is?
Tech to the Rescue: Smart Water Sensors and the Cost of Neglect
Advancements in sensor technology are revolutionizing home safety. John introduced the Moen Flow Smart Water device, a game-changer in preventing water disasters. These sensors can detect leaks and shut off your water supply remotely. But why consider this investment? Here's a startling fact: 19.9% of home insurance claims are from water damage. Each year, approximately 1 in 60 homes will experience water damage or a freezing incident, resulting in an insurance claim. With such high stakes, can you afford not to protect your home?
"I've got the Moen units, and they work extremely well." – John Rush.
Listen to this Fix It Radio Short for more information about how you can protect your home from water damage. Later in this episode of Fix It Radio, John shared invaluable tips on Christmas lighting that will save you money and simplify your decorating process. Click here If you want to hear the entire show.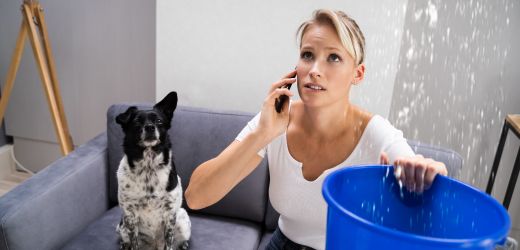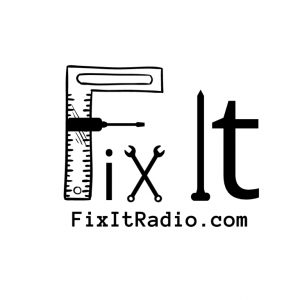 Broken?
Join the Conversation, and Let's Fix It!