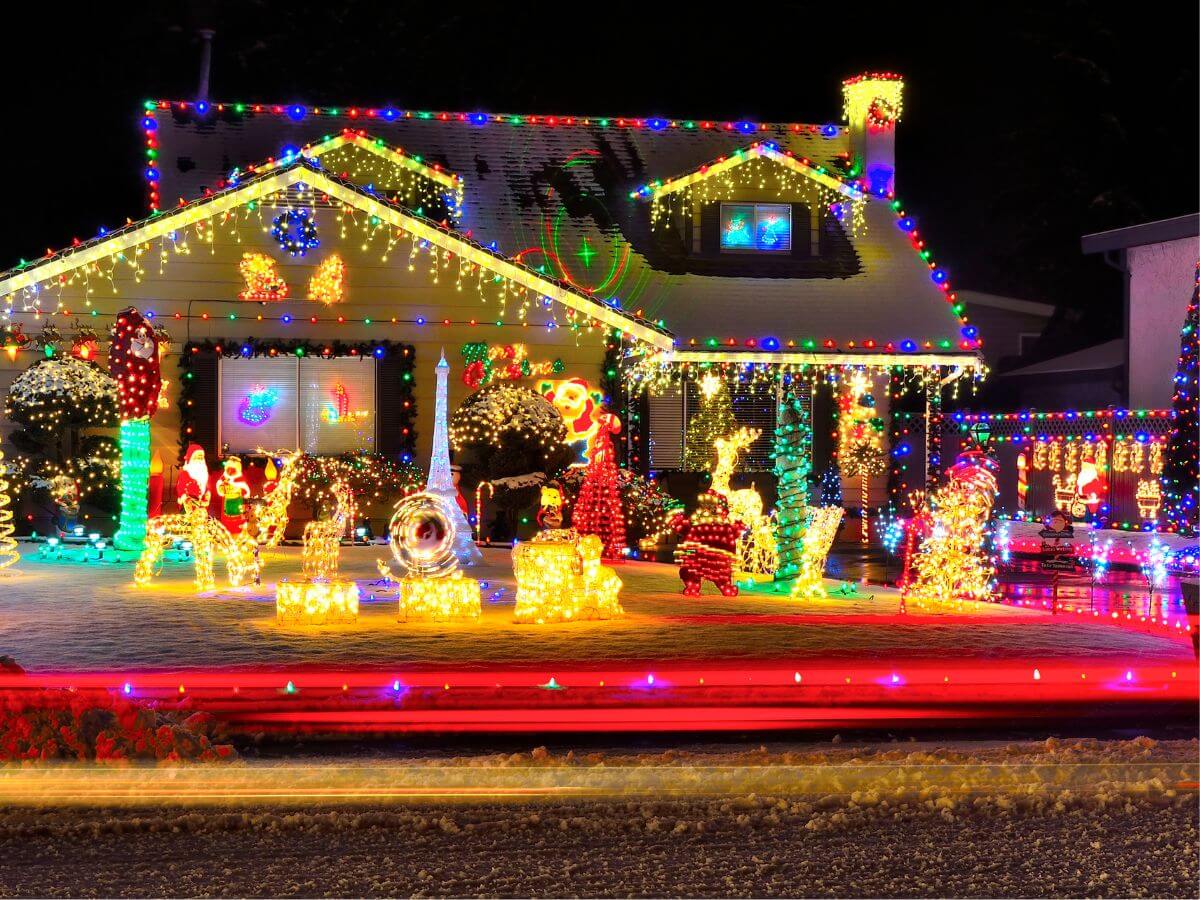 Christmas Lighting Tips That Can Save You Money
Light Up Your Home with Ease
Are you ready to transform your home into a festive wonderland this holiday season? John shared invaluable tips on Christmas lighting that will save you money and simplify your decorating process. But how exactly can you achieve this magical transformation? Let's dive in!
LED vs. Incandescent: A Bright Choice
Have you been using the same old incandescent lights for years? John suggests a switch to LED bulbs. Why? For starters, they are more energy-efficient, reducing your electric bill significantly. Plus, they last longer, meaning fewer replacements. And the best part? They don't fade or scratch easily, keeping your decorations vibrant throughout the season.
Simplify with LED: The Power of One Outlet
Gone are the days of complex wiring and multiple outlets. Most people can power their entire display with LED lights from a single outlet. Imagine the simplicity and safety of that setup! But how can you make this possible in your home?
Jeff from Montana called in with some additional tips and what he has done with extension wire. So, take a listen to this episode of Fix It Radio Shorts! Do you want to make sure you didn't miss anything? Check out the full episode here!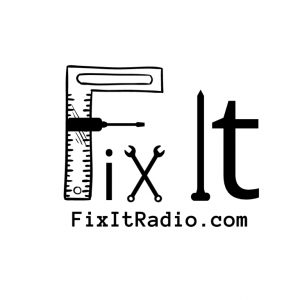 Broken?
Click the Button, Join the Conversation, and Let's Fix It!